Welcome to Chameleon Paradise
Spring/Summer 2023
Fall The NEW Babies are Here NOW and hatching! Beautiful Yellow bodied with Blue bars,Diablo,Primo II babies! WE ALWAYS SELL Out. Now is the time to RESERVE and get ready with the best customer HELP anywhere.
CLIMIST SYSTEMS .. We carry the BEST MISTING SYSTEMS AVAILABLE IN THE USA. You can get yours for only $129 including shipping!
Reserve now..don't miss out. We take deposits to hold your chameleon. Reserving your baby now gives you time to get ready with cage setup. And everybody knows with over 45 years experience we include free EXPERT training with all purchase.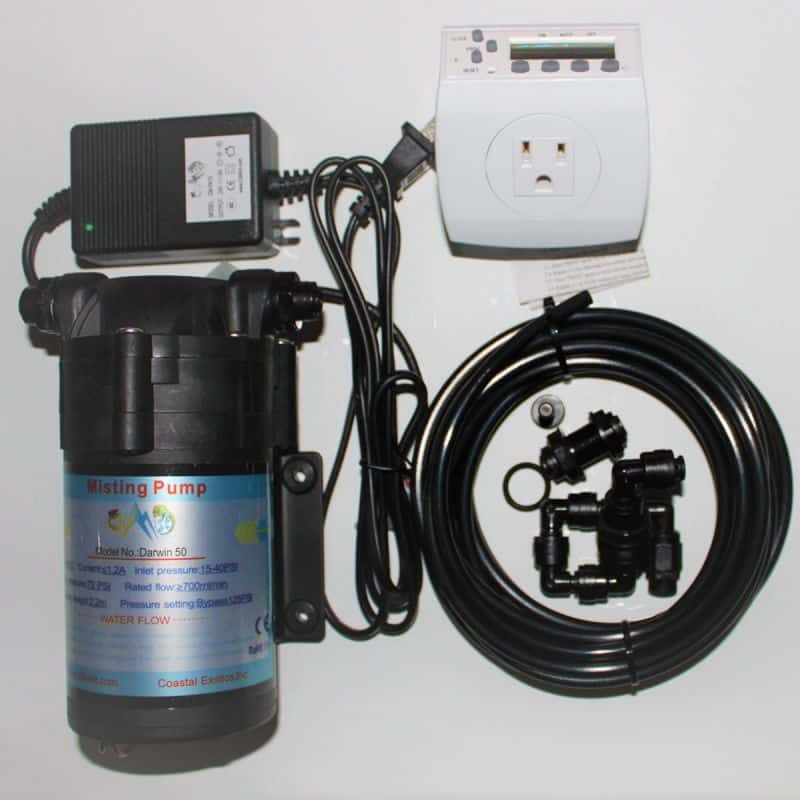 Chameleon supplies
CliMist Cyclone Misting System, complete setup for one cage with ability to add up to 20+ more misting tips (sold separately). The perfect starter kit, with our Darwin 100 pump base. Capable of producing the best mist output and quietest operation in the industry. Built in no drip feature, simply put the best pump in the industry.