Supplements
Supplement List and Directions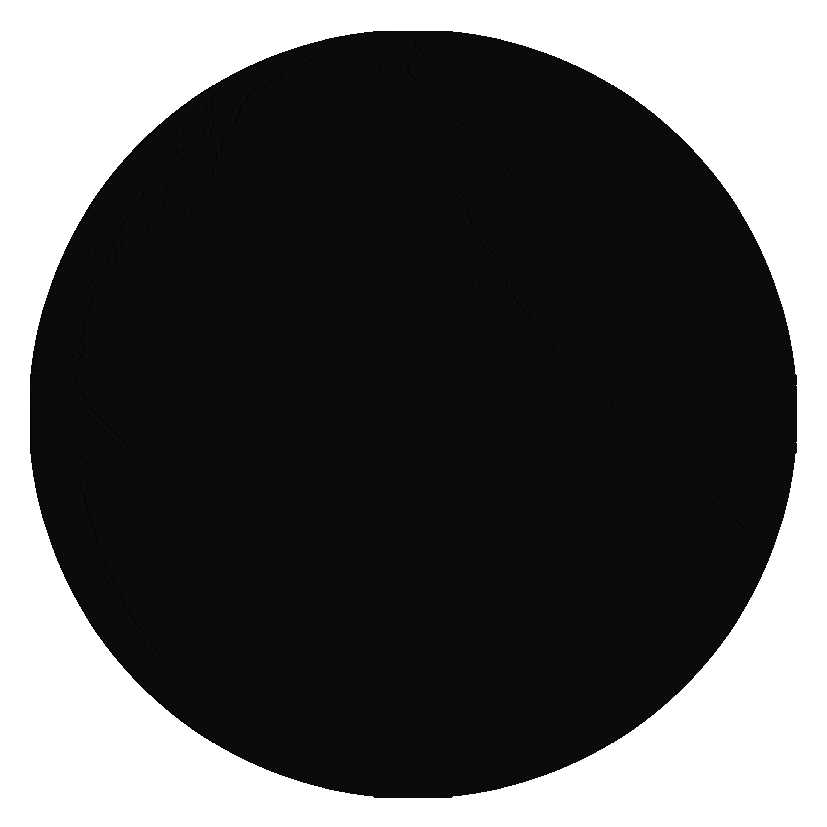 Key
♦EARTHPRO-A
♦CALCIUMPRO MG
♦REVITALISED3
Feeding Cycle
Use EarthPro-A at every feed and on all food items, CalciumPro Mg at every 4th feed, a quality full-spectrum powder with D3 and A can be offered at feed 8. We then carry on with this cycle.  
Earth Pro-A can be used at every feeding.
Reptivite Without D3 can be used 2 times a month.